We Polyethylene pipe butt welder Suppliers specialize in butt welding machine manufacturers. The Butt fusion welding machines company can meet the requirements of different users to design, manufacture, automatic, manual, hydraulic and its standard, non-standard welding machines, and promises free one-year warranty and lifetime maintenance services.
It is mainly used in PE and PP mine extraction pipelines, pipeline companies, gas companies, water companies, construction units, chemical transportation and cable laying. Suitable for butt welding of PE, HDPE, PPR, PVDF thermoplastic pipes.
Hydraulic butt fusion welding machines Factory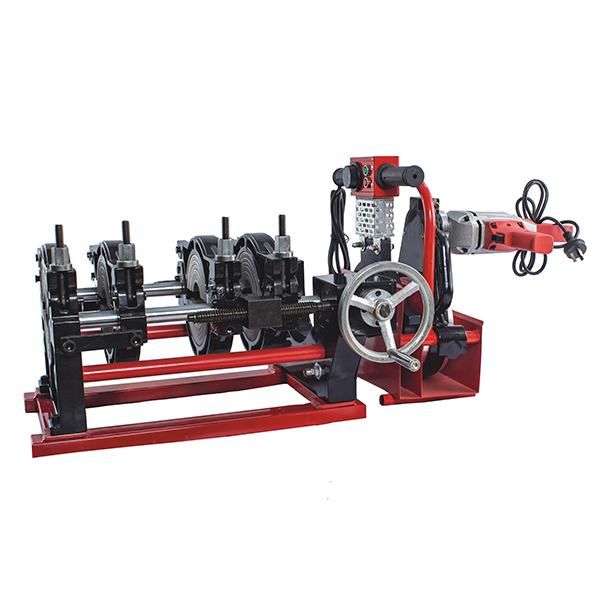 The company strictly implements enterprise standards (CH series hot-melt pipe butt joint machine Q / ZJCH 002-2017; plastic pipe hot-melt butt joint Q / ZJCH 001-2017).
Contact us
https://www.chbuttfusionweldingmachine.com/
Add: HuangTong industrial park, Ciwu Town,zhuji,ZheJiang ,China
Mob: +86-159 6754 0255
Tel: +86 575-8786 6112
Fax: +86 575-87865616
E-mail: alice.lvlyu@foxmail.com